The origin
At the end of the nineteenth century, lavender cultivation was one of the main economic activities on the Riviera dei Fiori.
Following the two world wars and the subsequent Italian economic boom, the practice fell into disuse and much of the land was converted to other, apparently more profitable, activities – floriculture and non-floriculture.
Lavender continued to flower spontaneously for decades without anyone making a real business out of it.
At Diemme Fiori, we wanted to revive this typical local crop, so that, in addition to marketable finished products, it could also be an opportunity for the socio-economic fabric of the area.
As a company that makes innovation one of its strong points, we have invested in research and development to bring products from a traced and eco-sustainable supply chain with unique characteristics and unmistakable quality to the international market.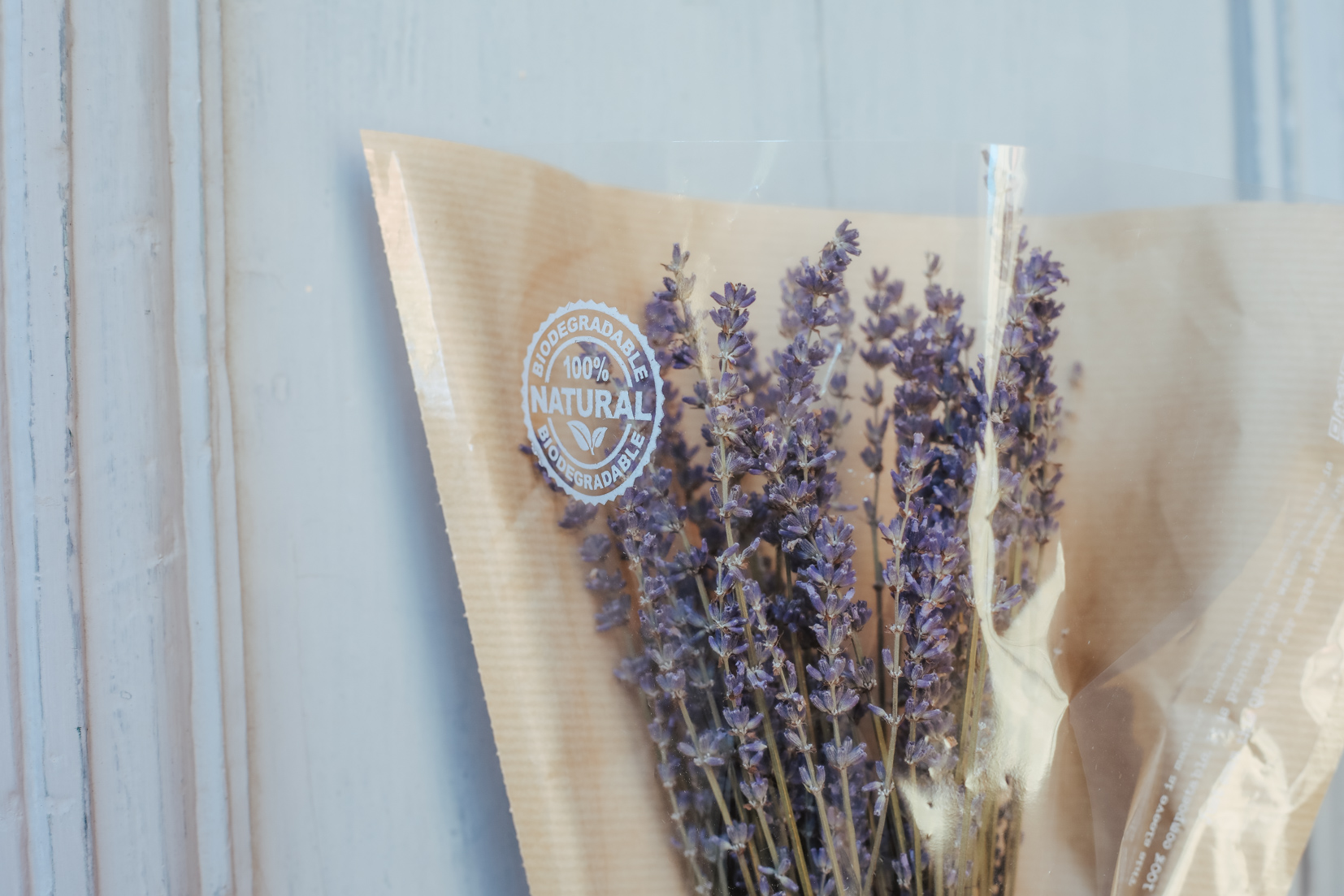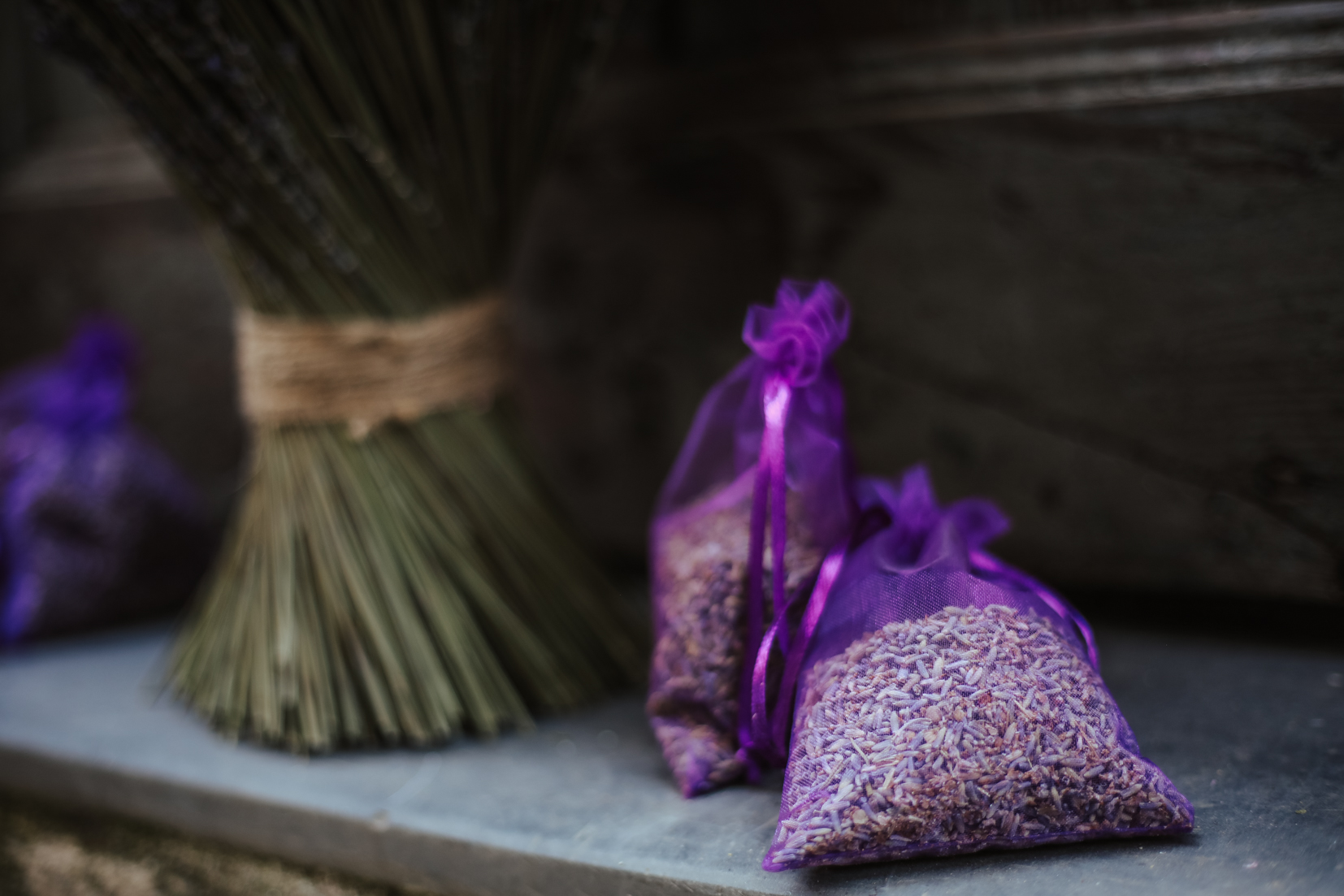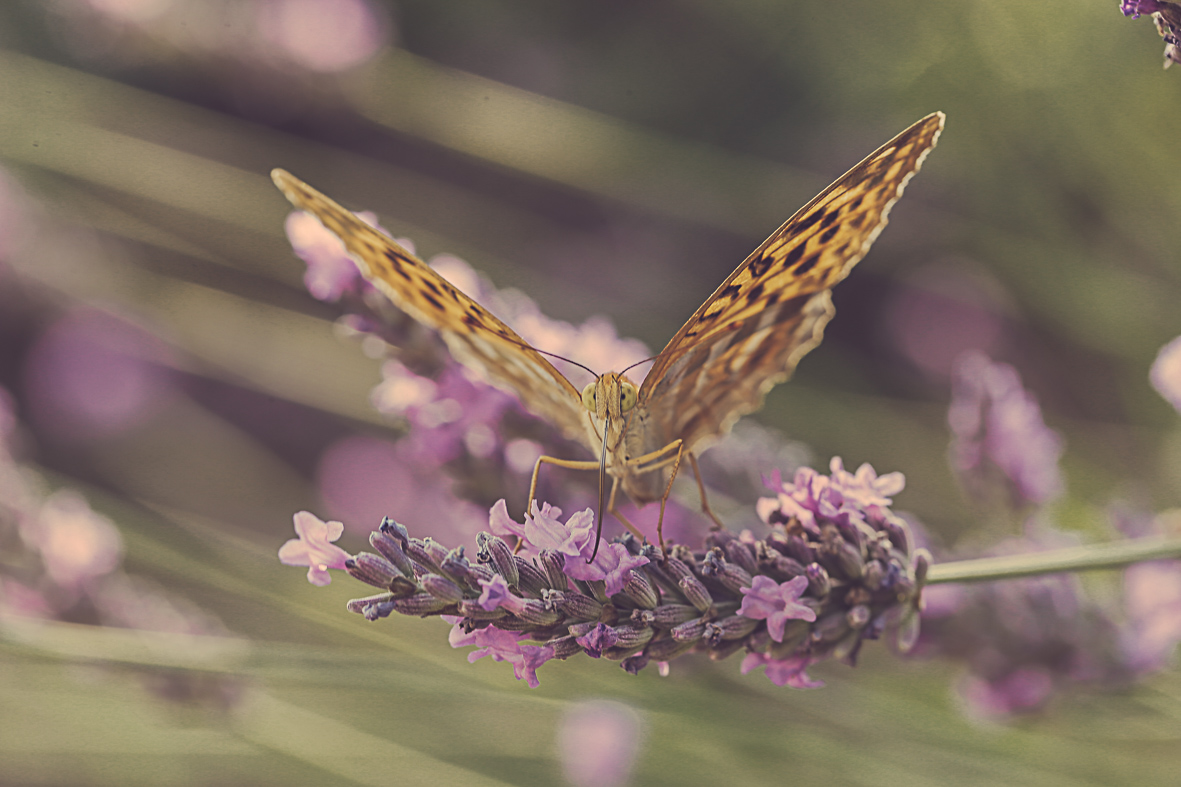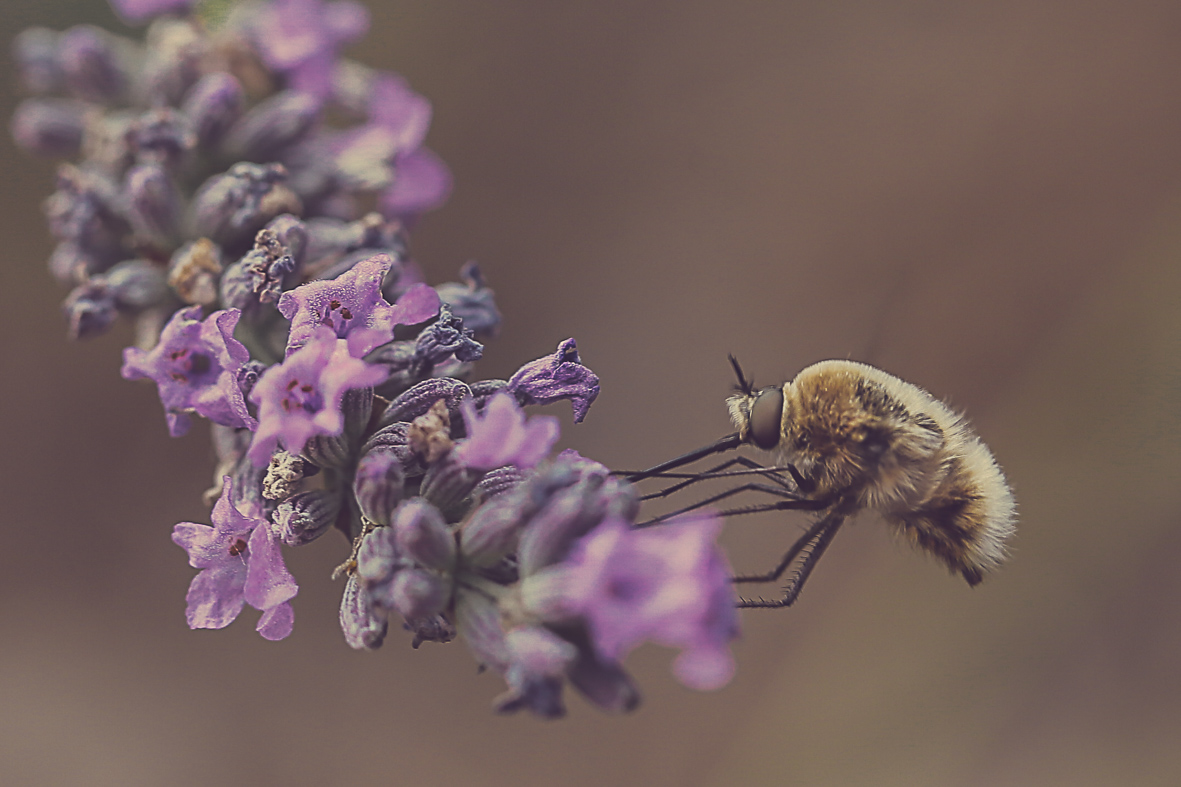 Idea and development
The initial idea was to make hand-filled organza bags from lavender processing residues. The business soon took off, but production capacity was limited.
The market opportunities were still to be discovered, but the cornerstone on which Diemme Fiori rests is the company's vision: quality always pays off.
So, we commissioned studies and laboratory analyses from entomologists, agronomists and materials experts. We hired product designers and expert lavender mixers.
We have invested in the mechanisation of production processes in order to increase their capacity, while paying attention to the needs of our workers. We have helped our partners and suppliers to equip themselves with new technologies and we ourselves continue investing in the continuous development of the safety and efficiency of the supply chain and production plant.
Commercialisation
Subsequently, we contacted some of the world's most important companies in the retail segment.
We were invited to Northern Europe and the U.S.A. to offer a unique and personalised service.
The result is Rediscovering Lavender products.
From local lavender fields weeded mechanically and therefore without the use of pesticides and herbicides, the product is added to the one that is provided by our trusted and certified lavender suppliers. We then use tailor made ovens that methodically sterilize the product, and special sachet  sealing techniques that allow us to industrialize it.
Each lavender field is mapped, and we personally know the farmers who work it. When the raw material arrives at the farm, we send it to expert lab analysts to examine and test the finished product.
A minty discovery
Given the great success of our lavender products, we decided to expand within the scented sachet culture. Soon we realised that mint was going to be our new biggest hit.
Our trusted suppliers provide us with the best and most fragrant mint on the market and we, through our already tested and established production methods, create the most wonderfully scented sachet. Just a whiff fills you with freshness and well-being.
The future
We currently process around 280 kg of raw material per day to produce scented sachets for wardrobes and cupboards and since we invest in what we believe in, we aim to more than triple our production by the end of 2024.
We are prototyping all-natural lavender and mint scented sprays that  will be marketed from next year.