Fast delivery of beautiful flowers all over the World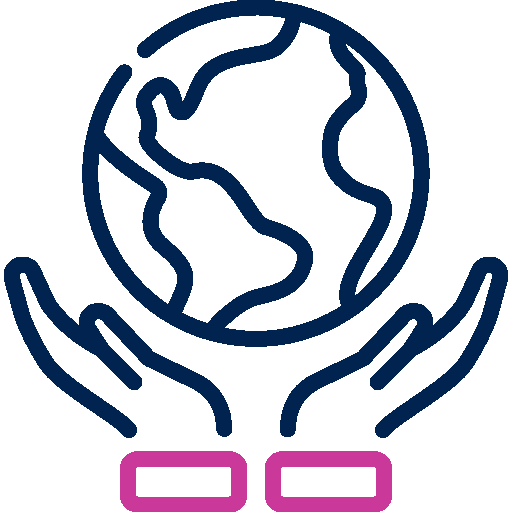 Eco-sustainability
We do not use pesticides or chemical additives in our industrial department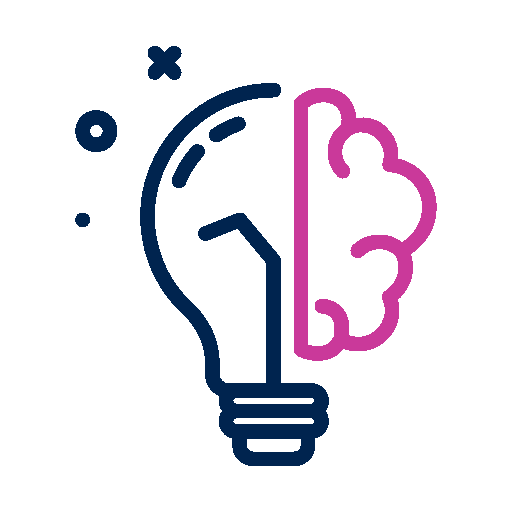 Research and innovation
We are always looking for new ideas for the company's progress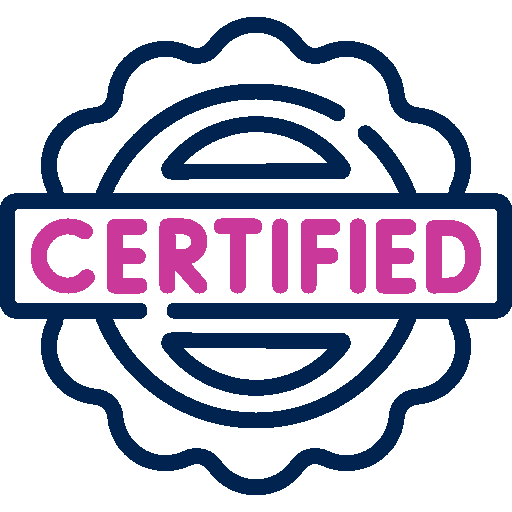 Certified Quality
We have obtained certifications that attest the attention to our working method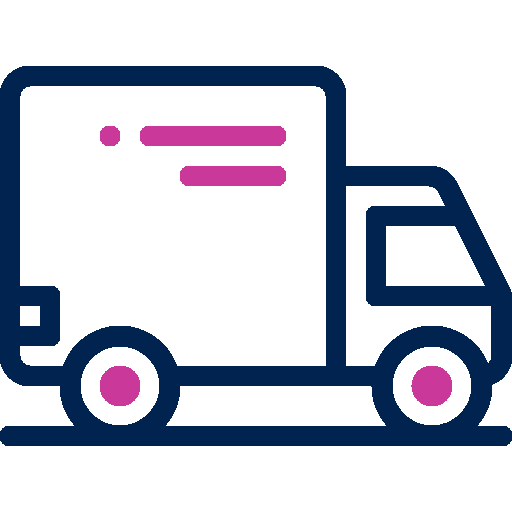 Extra-fast shipping
Two days after receiving your order, your products are already on their way to you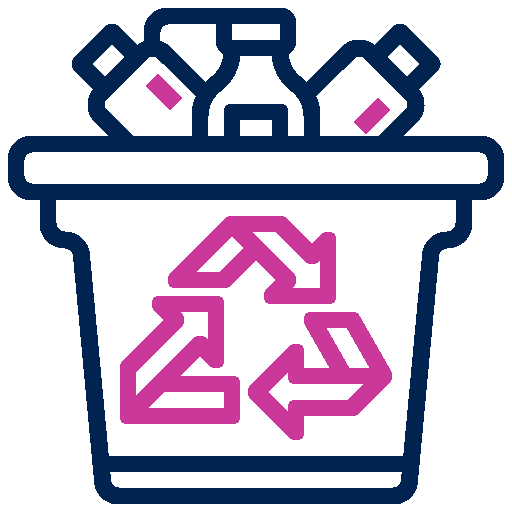 Regeneration of waste
Industrial waste finds new life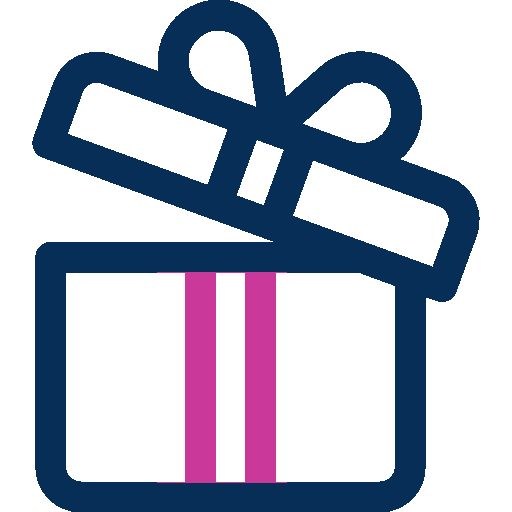 Personalized packaging
Packaging customized to the customer's needs and plastic-free
Personalized services
For unique customers, tailor-made services can be met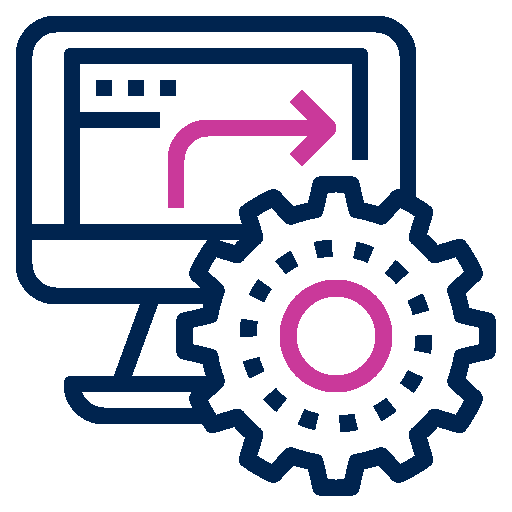 Industrial automation
We develop tailor-made technologies for industrial automation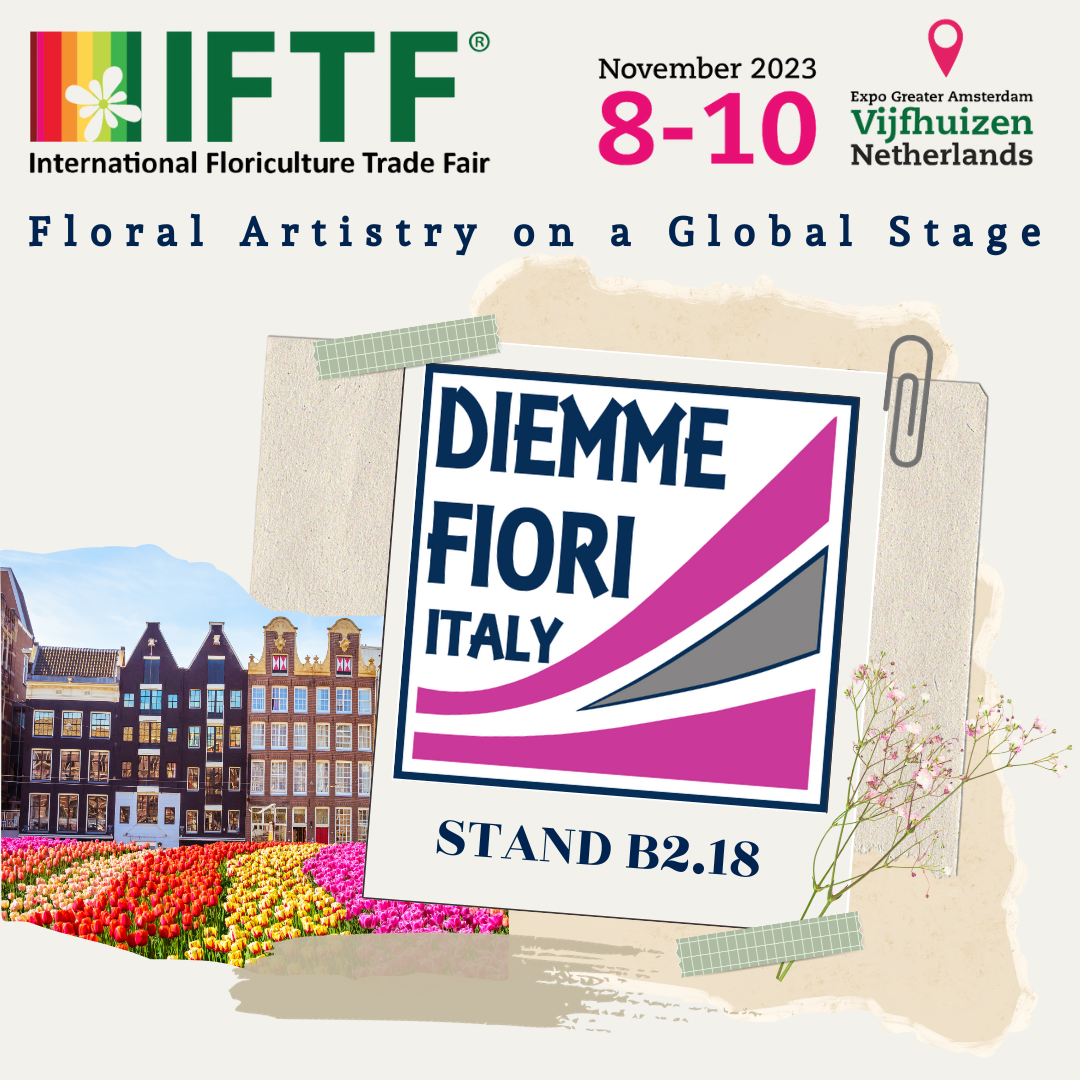 We're thrilled to announce, once again, our participation at the #IFTF 2023! 🌹🌷💐
Let's meet, share stories, and celebrate the art of floristry together at Stand B2.18.
Invitations are available for all of our customers upon request. Secure your spot to experience our floral tales up close by filling out the form:
We bring the values ​​of local tradition to an increasingly interconnected and globalized world, collaborating with the social and economic fabric of our land and with partners who share our ethics.
We aim to help our people and our suppliers in a profitable and sustainable way, through innovation, operational excellence and continuous research.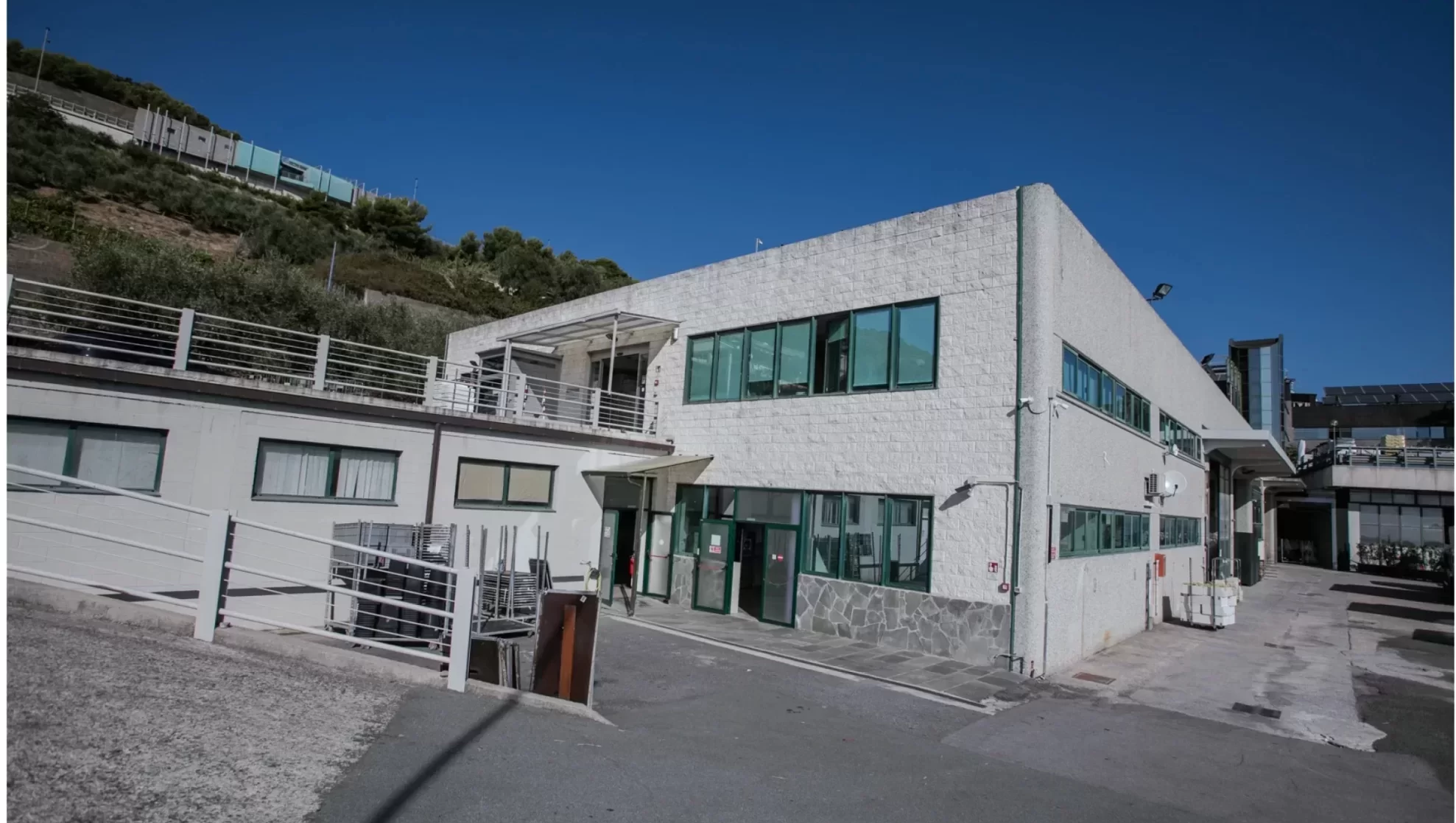 Main headquarters Diemme Fiori Export – Regione Periane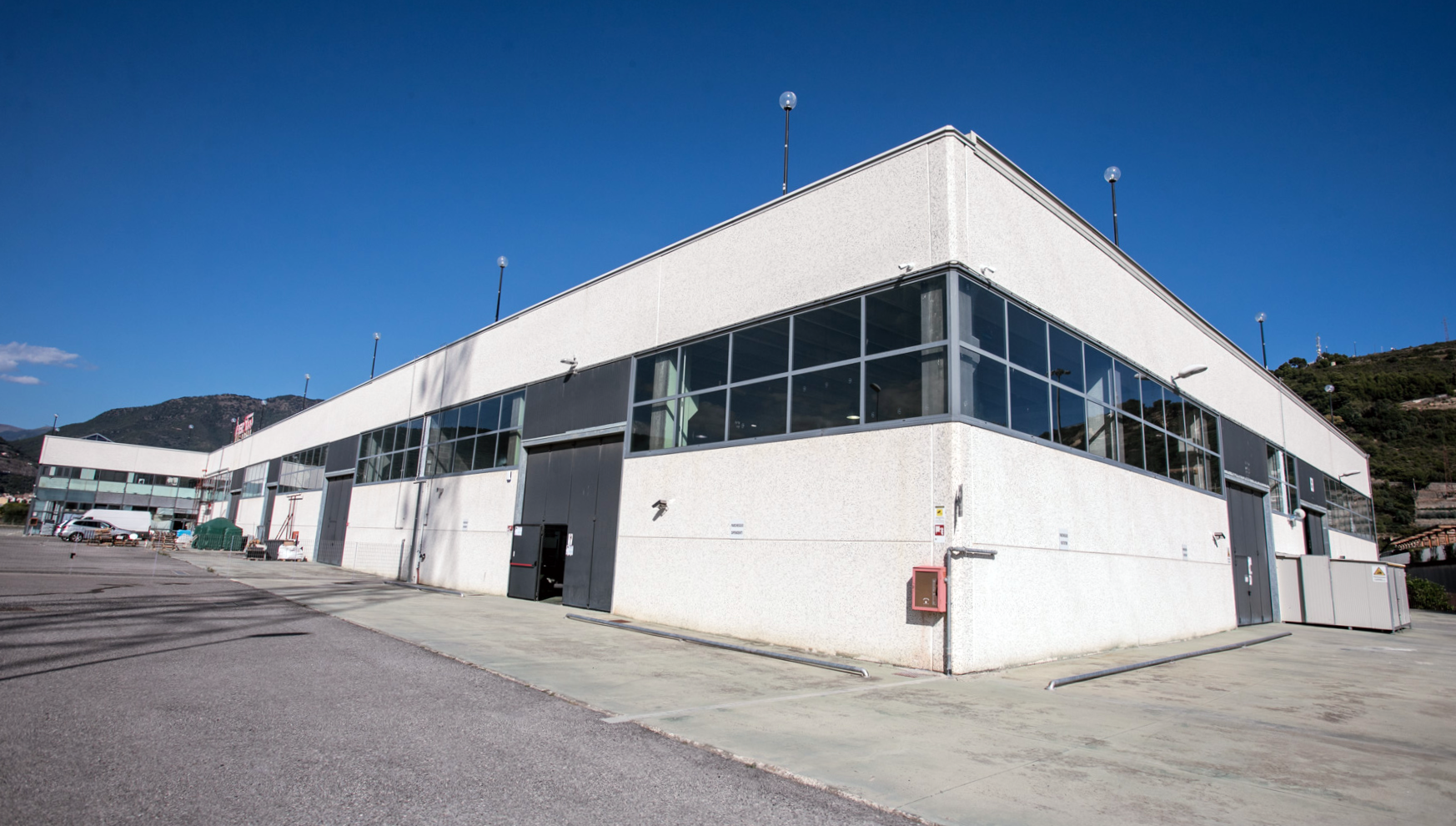 Scents of Riviera's headquarters – Regione Doneghe
DIEMME FIORI is based in Taggia (Imperia) a few steps from Sanremo and Albenga and from the border of France, Côte d'Azur .
Located in the hills of the "Valle Argentina", the company is divided in two locations a few hundred meters away from each other, covering a total of 3500 square meters.

DIEMME FIORI
18018 Taggia (IM) Italy
Tel. +39.0184.51.44.23
Fax +39.0184.51.09.58
Partita Iva: IT01038840086
E-mail: info@diemmeexport.com
Become part of the Diemme World. Discover all the flowers and colours of the new 2022 catalogue.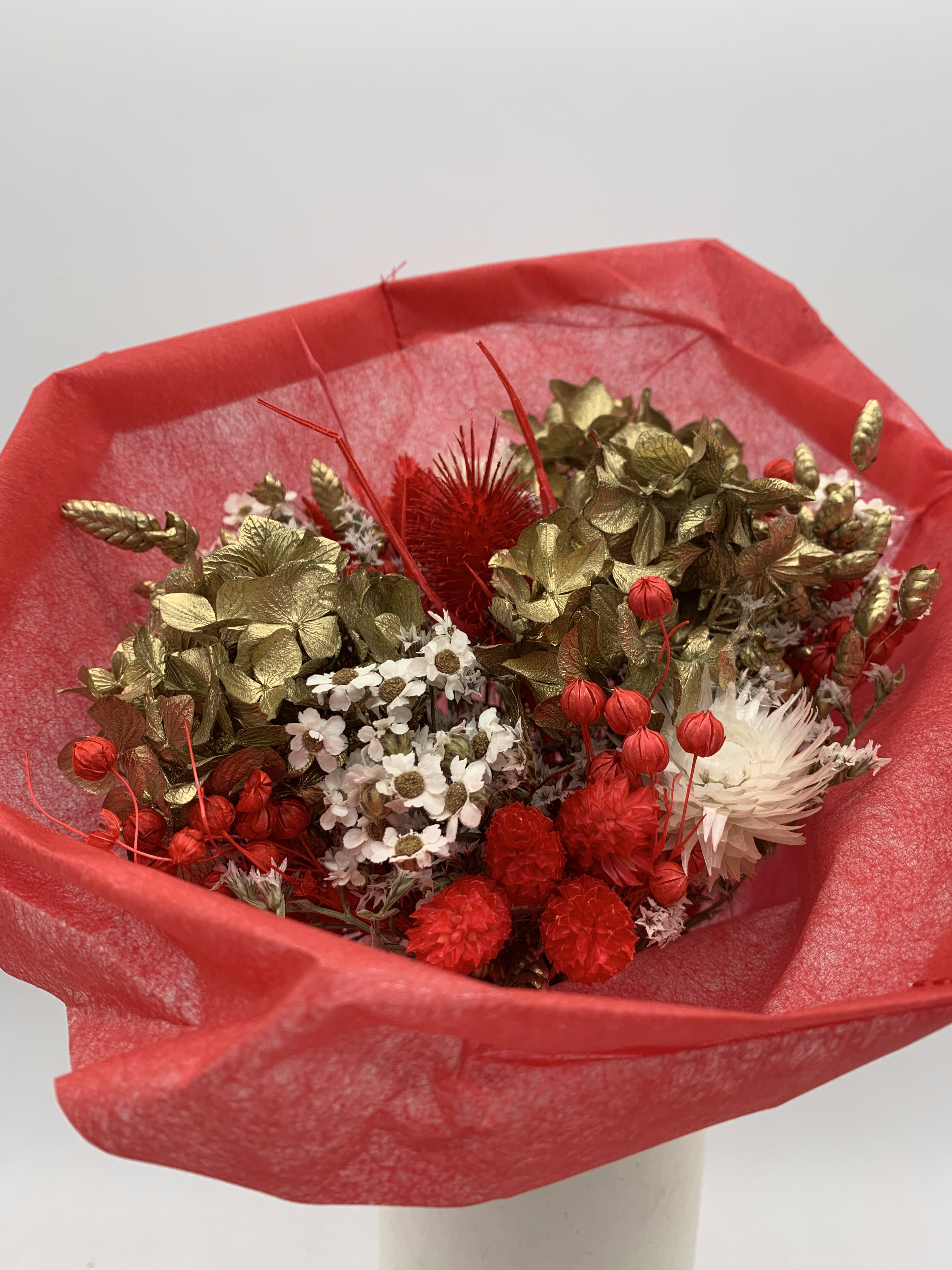 DISCOVER OUR NEWS
Stay up to date on all the news, promotions and discounts from the Diemme Fiori world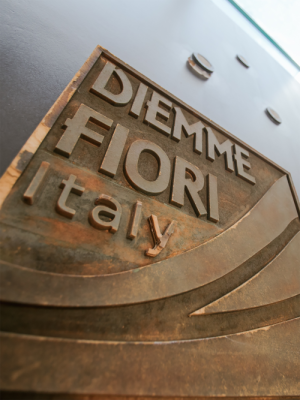 ARE YOU A PROFESSIONAL?
Are you a professional in the sector? Are you a large distribution operator?
Contact us!