Diemme Fiori is an Italian company based in Arma di Taggia (IM), specialized in the production and import-export of  dried flowers, ornamental plants, fresh green and fresh cut flowers.
Through an integrated network of local growers, the use of innovative technologies and an eco-sustainable approach, we have been reaching every part of the globe for over thirty years spreading colour as we go.
Founded in 1991 by the Di Massa brothers, we currently have over forty employees in our staff, of which over 50% are women.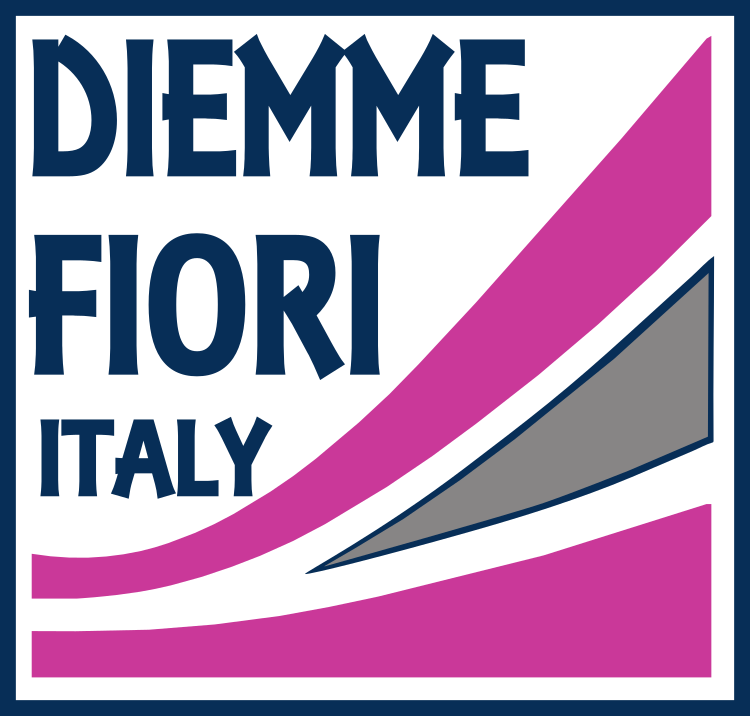 From a small local company we have become an international reality.
We collaborate with wholesalers and retailers from over twenty countries and we work with large-scale distribution giants providing exclusive services.
We reach floriculture professionals in every part of the globe, paying attention to the quality and timing of service.
We specialize in the import-export of dried flowers, ornamental plants, green and fresh cut flowers. We produce lavender and mint from which we obtain bunches and room fragrances.
You can find us not far from Sanremo and Albenga and from the border with France, Costa Azzurra.
We work closely with local growers and those from nearby Provence.
We only use high-quality materials that comply with our standards of excellence. As proof of the attention and care of our working methods, we have obtained certificates such as ISO 28000.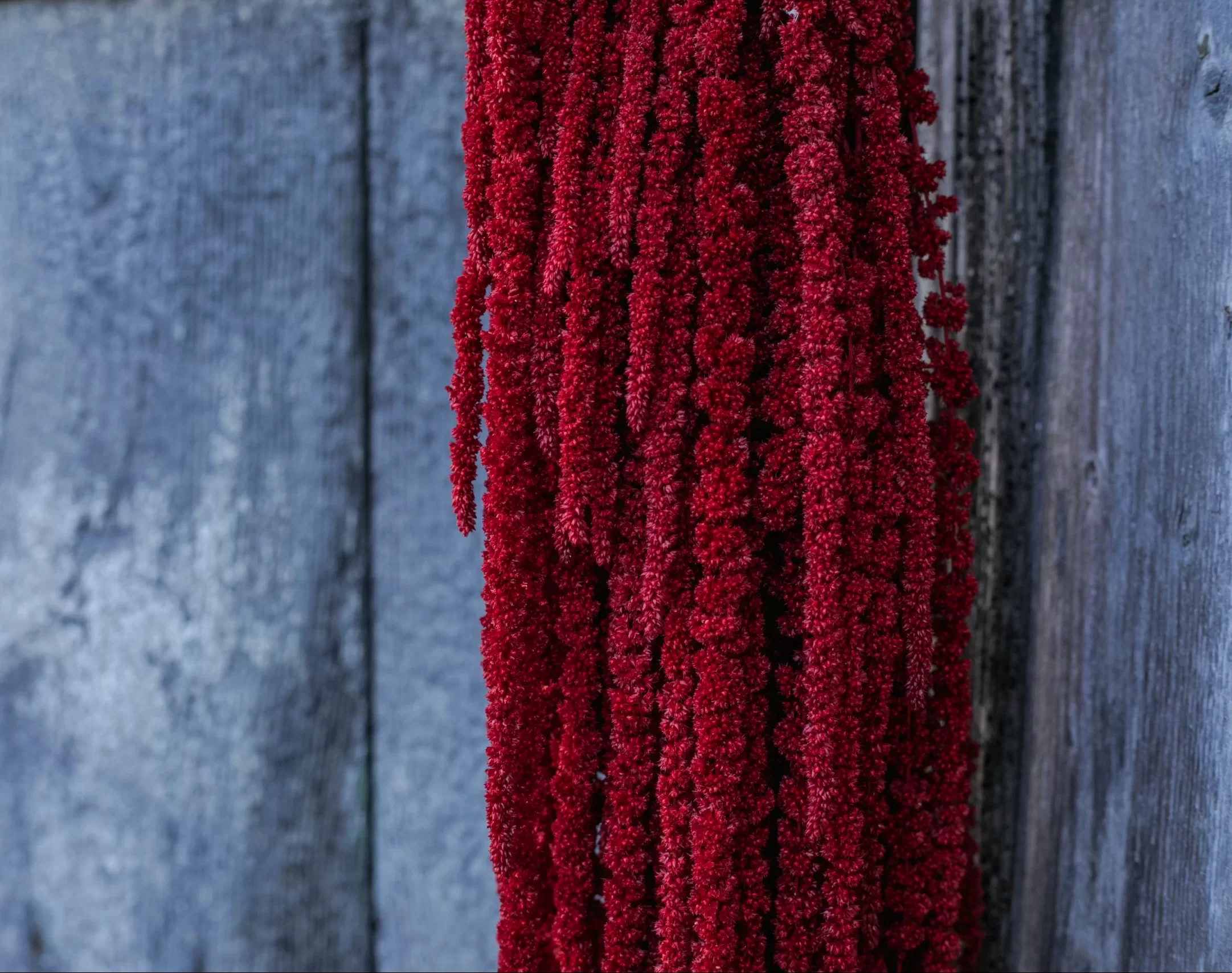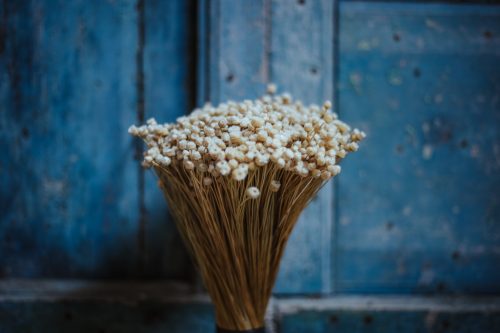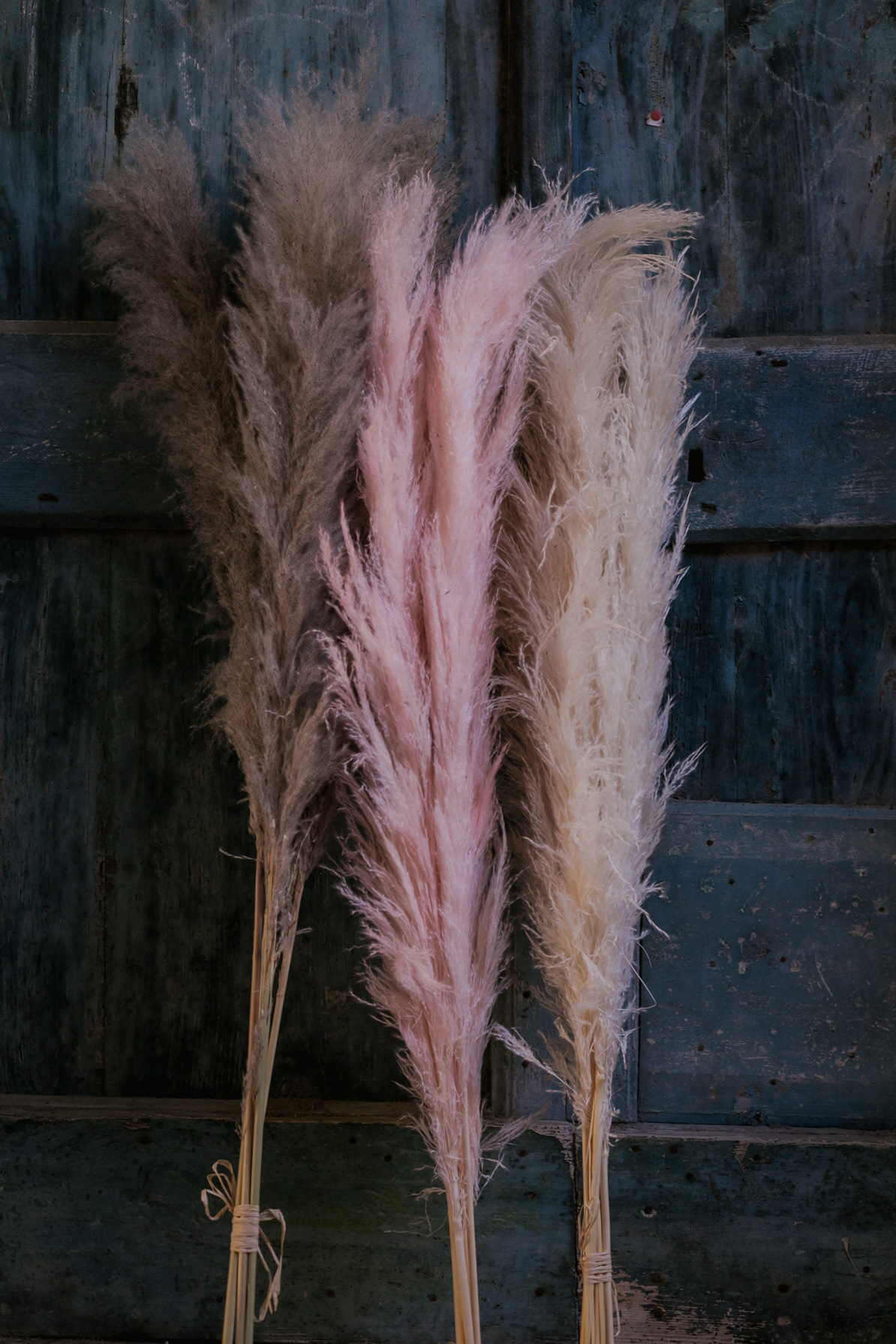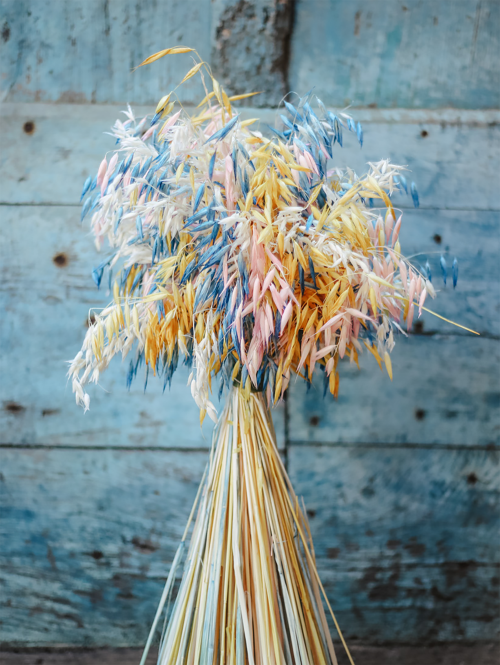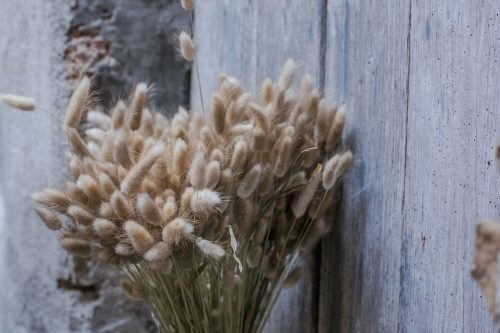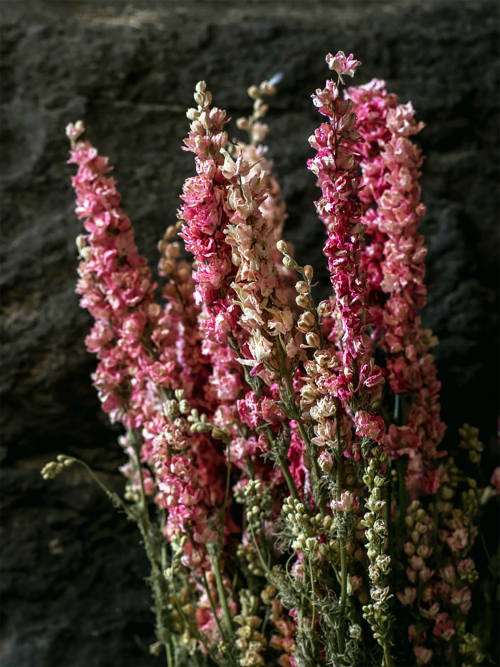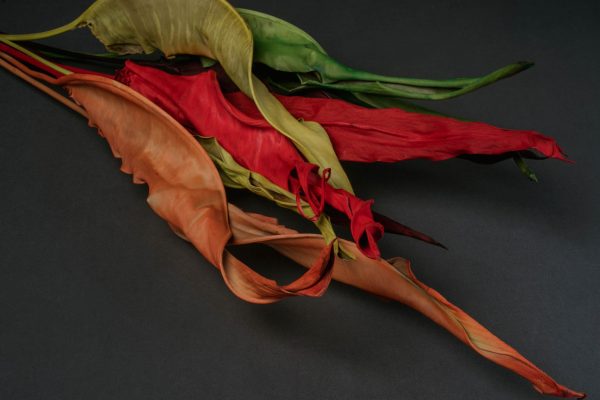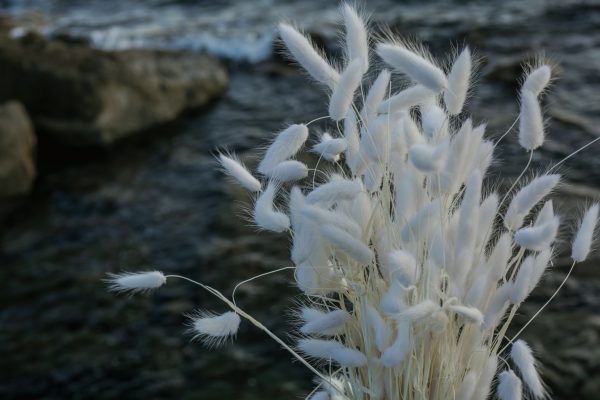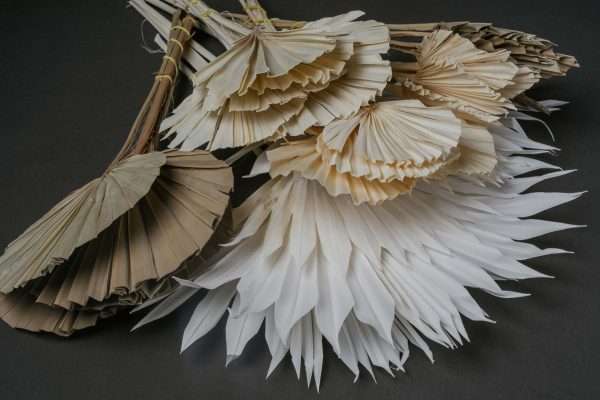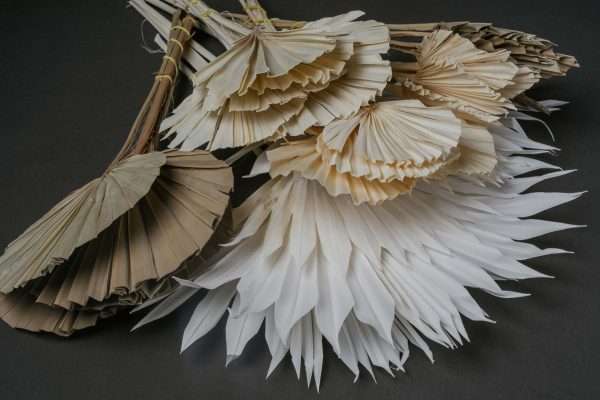 The meticulousness towards our work and our products begins with the sowing of the seeds and continues even after delivery of the finish product.
We follow the customer step by step in order to provide a continuous and impeccable service.

We check every step of the production chain.

We have over a thousand varieties of different flowers available.

We provide for the creation of customized packaging.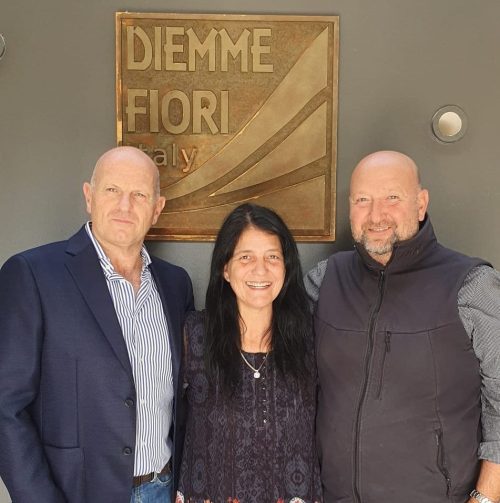 Diemme Fiori was born in 1991 from an idea of ​​Mr. Di Massa Antonio who, together with his wife Maria and their children Paolo, Fabio and Barbara, created a warehouse dedicated to the processing and sale of ornamental greenery – in particular Ruscus – intended mainly to local exporting firms. Since 1994 the Di Massa brothers began to look firsthand on foreign markets with particular attention to non-EU Countries, managing to open a privileged channel with the North American market (USA and Canada). Since 2016 Paolo Di Massa has been president of Ancef (the national association of flower merchants and exporters) as well as a member, since 2018, of the board of Union Fleur, the world trade association.