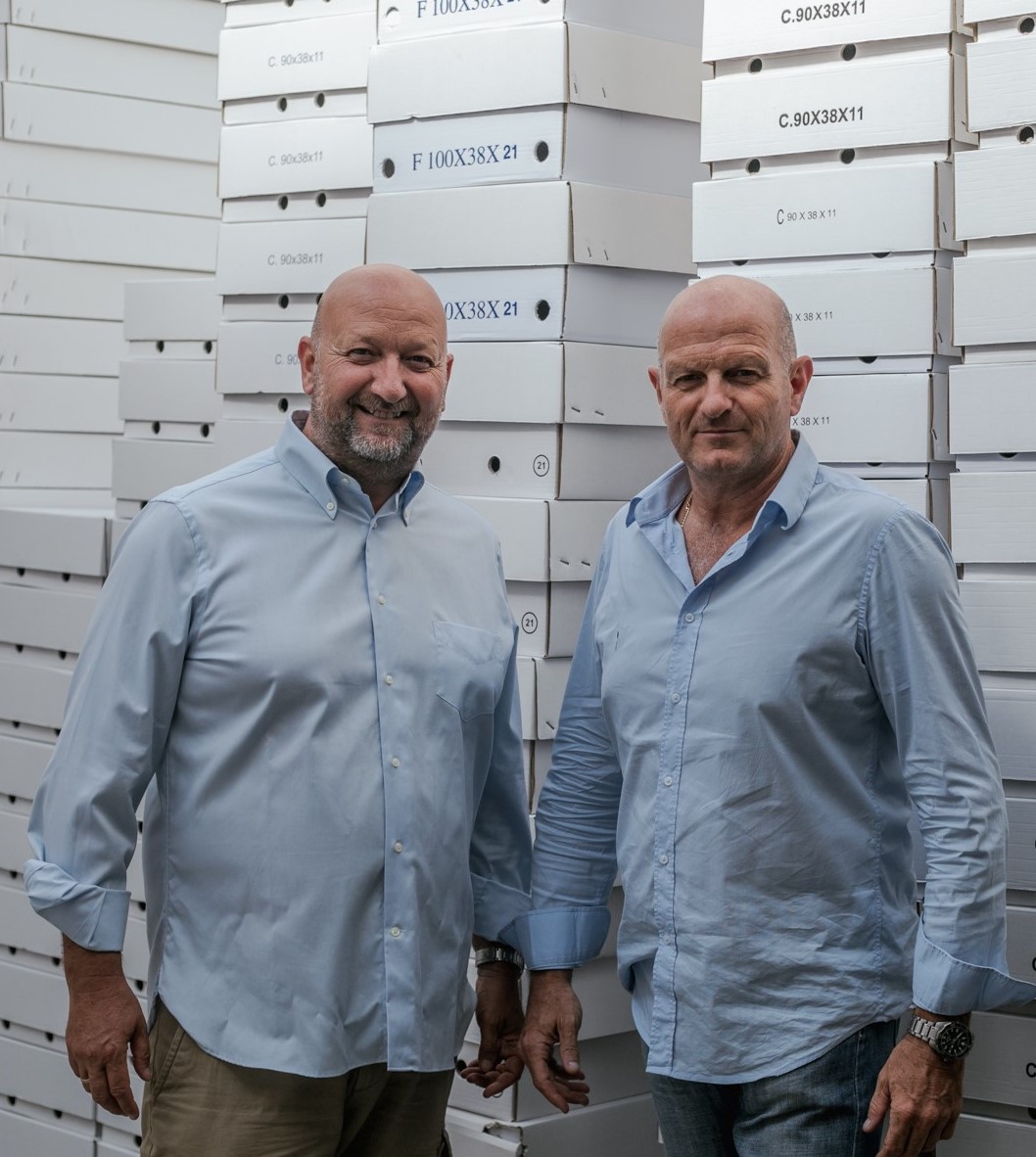 Our day at Diemme starts no later than 6.00 a.m.
Our employees together with Paolo, Fabio and Barbara take note of the orders received during the night. WE discuss priorities, stock availability and draw up a time schedule for the day: deadlines are set considering the processing times and the distances that our products have to travel.
The orders are then sent to the appropriate processing departments: green department, dried and fresh cut flowers department.
At 7.00 the Diemme production machine is at full capacity: our specialists carefully check and work the previously arrived raw material, while the office takes care of producing the documentation relating to the upcoming shipments.
Nothing is impossible for us, from invoices to delivery notes, certificates of origin to phytosanitary, combined with AEO customs documentation that speed up shipments, making us here at Diemme competitive for international markets.
Specific labels are applied to the departing boxes and the first pallets are prepared with extreme care ready for shipping.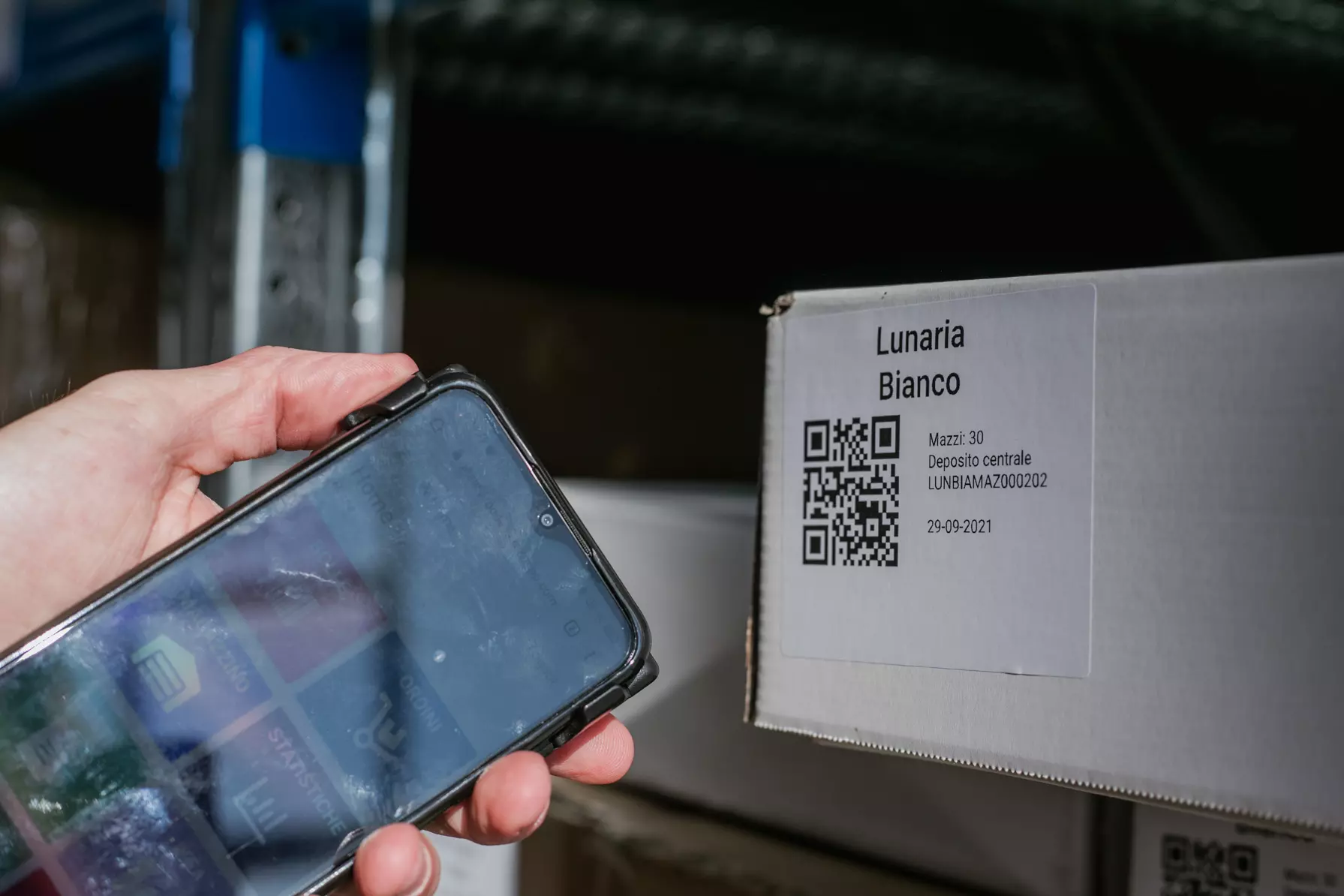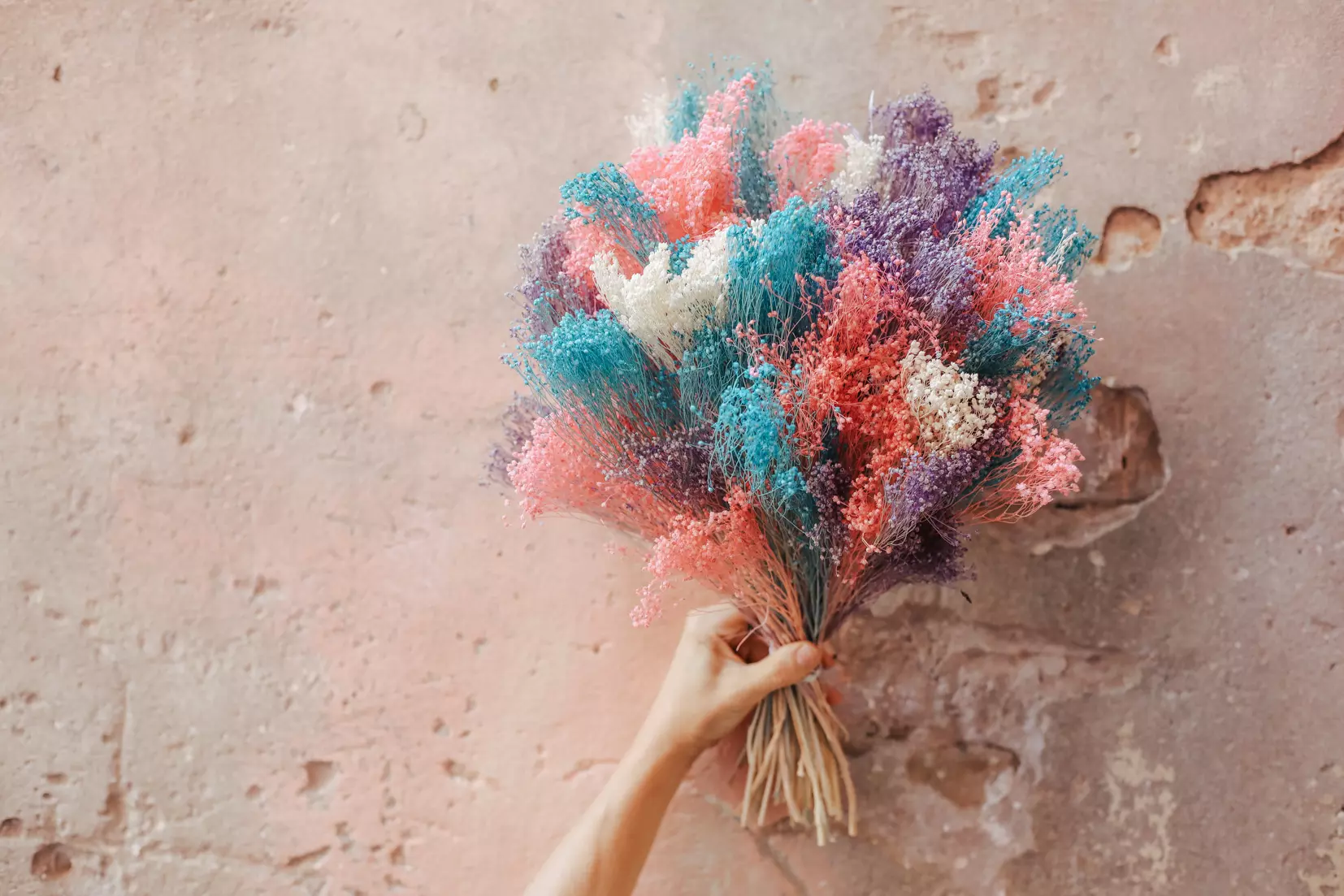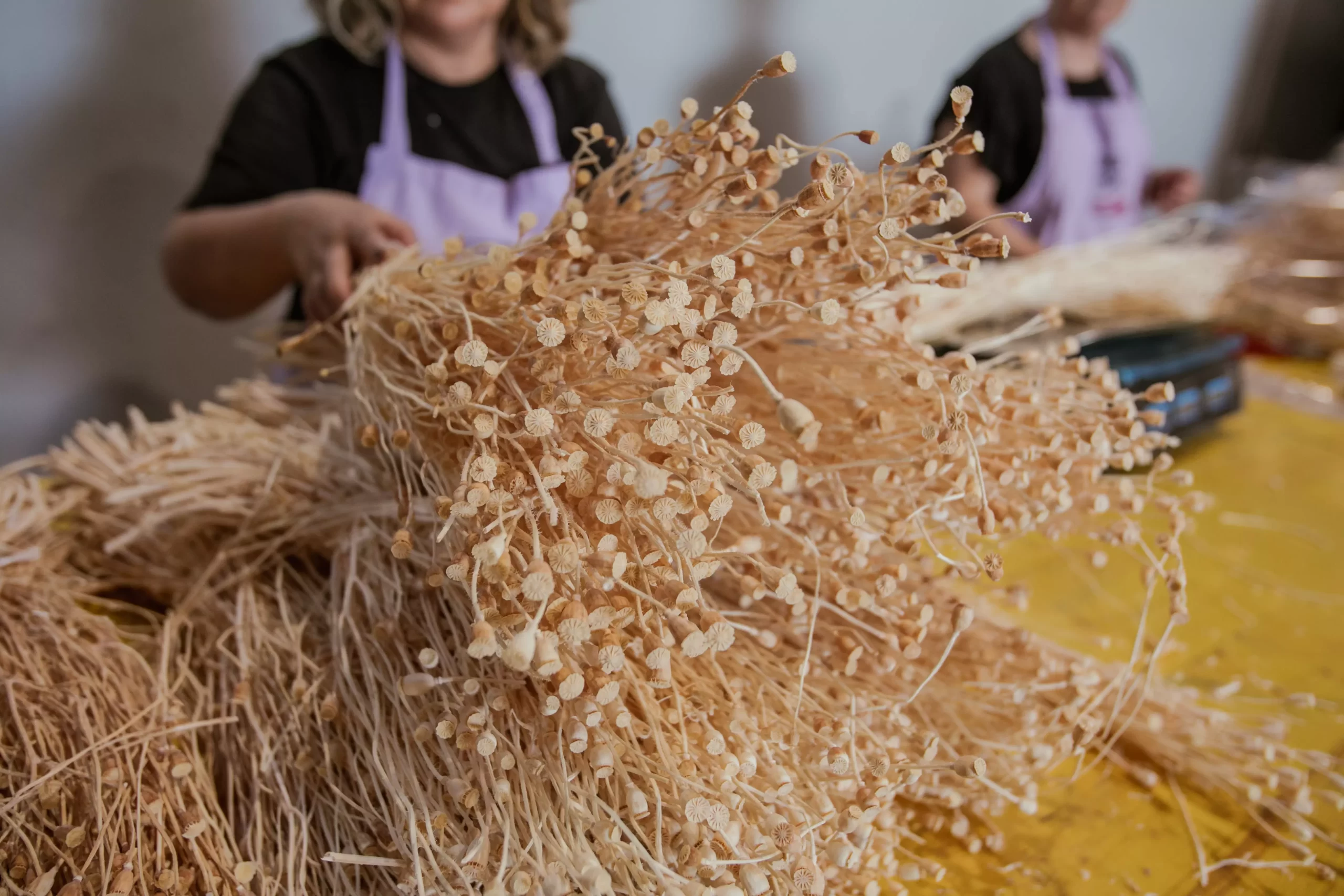 In conjunction with the order fulfillment phase, the forecourt of the Diemme headquarters begins to come alive with small local farmers from other areas of Italy who deliver fresh and dry raw materials.
During the day, the processing department send the fulfilled orders to the logistics center, from which vans and trucks leave for various destinations in Europe.
In the late afternoon, the pallets full of flowers destined to different parts of the world take shape. Numerous trucks depart for the Schipol airport in holland from where Diemme products will eventually reach customers on all five continents.
Once at their destination, our trusted brokers distribute the boxes to our customers: importers, wholesalers and in some cases, the final consumers.
In over thirty years of activity we have specialized in exporting our products in a simple and effective way all over the world.
We deliver to more than twenty countries within a couple of days, addressing wholesalers, specialist retailers and large-scale distribution.
Shipments are made by air, sea and land, in order to best meet the needs of our customers. We provide documents for export, internal transport and customs clearance and we are certified AEO certified to facilitate customs documentation and shipping.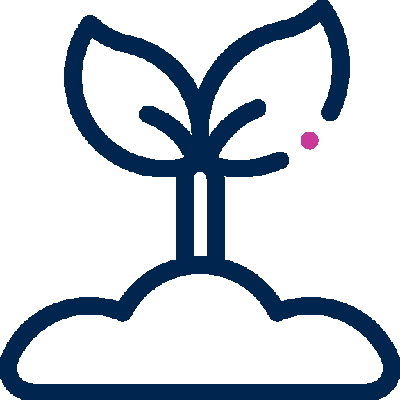 Crops
Dried flowers, ornamental plants, green and fresh cut flowers.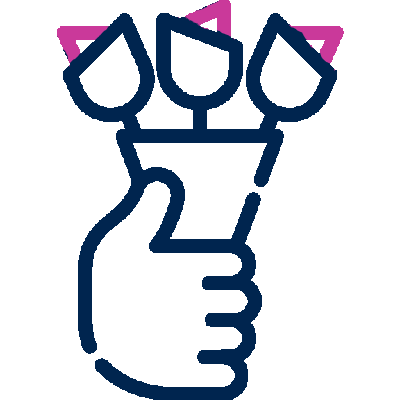 Creation
We shape our flowers, modeling ornamental plants and creating harmonious bouquets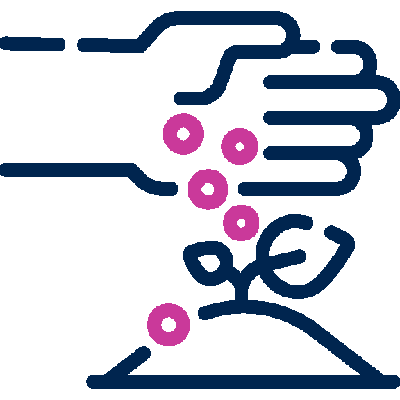 Chosen Seeds
We use seeds that require little water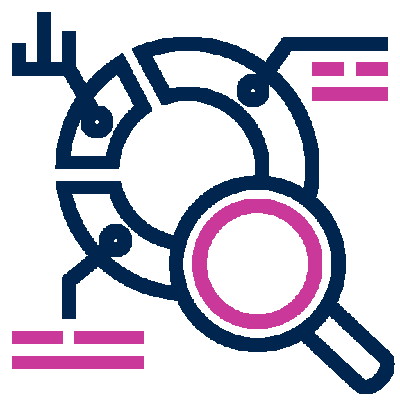 Research & Development
Continuous improvement and implementation of eco-sustainability projects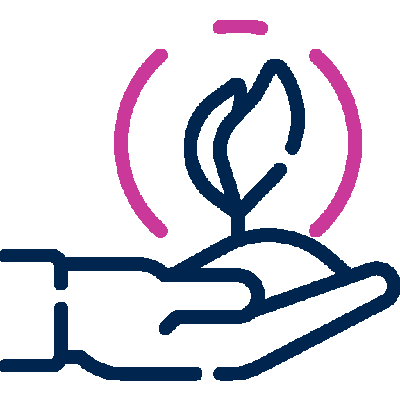 Responsibility
We do not use pesticides or chemical additives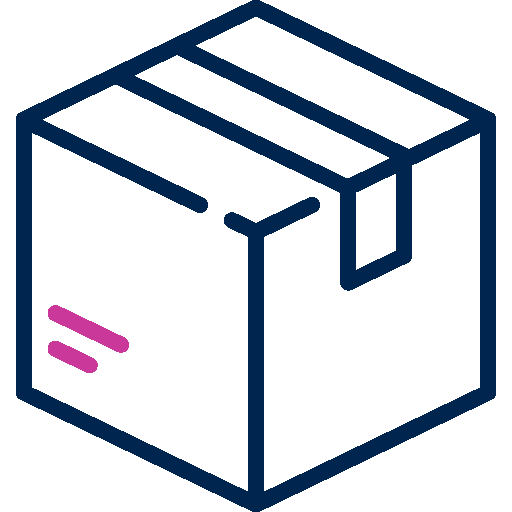 Packaging
We create customized packaging according to customer needs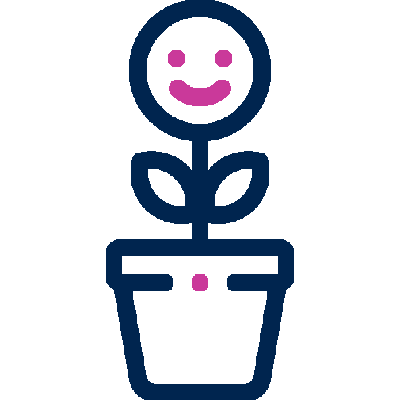 Selection
We carefully select the best flowers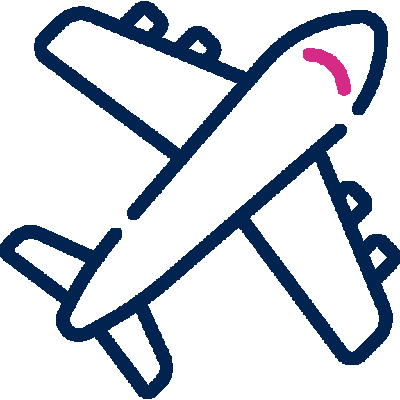 Extra-Fast Shipping
We ship all the way extra-fast and secure
Diemme Technology
If you want to make your company more competitive, contact us!
We will help you to collect, monitor and analyze Production data in order to reduce Lead time, calculate Lots Profitability and improve Planning.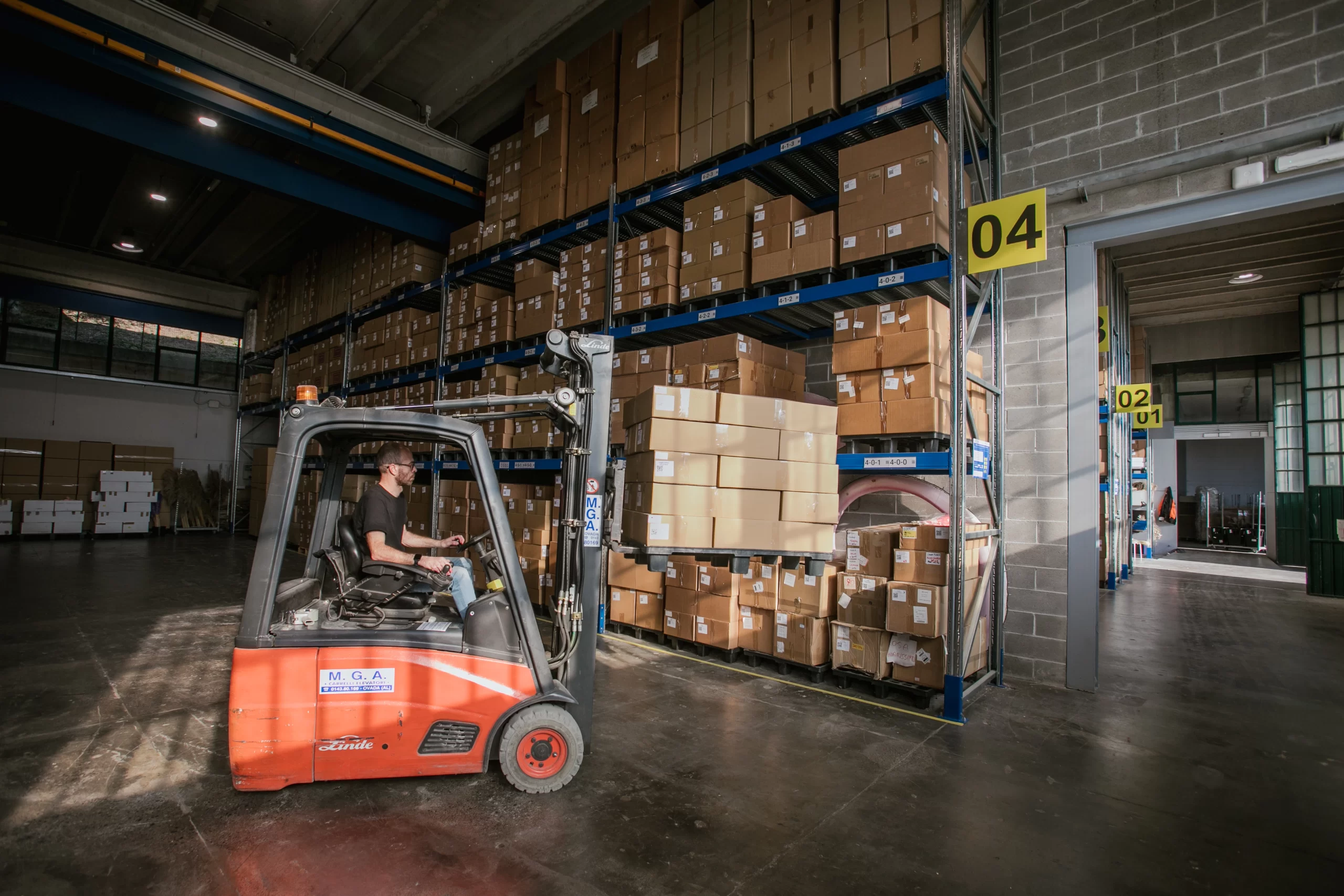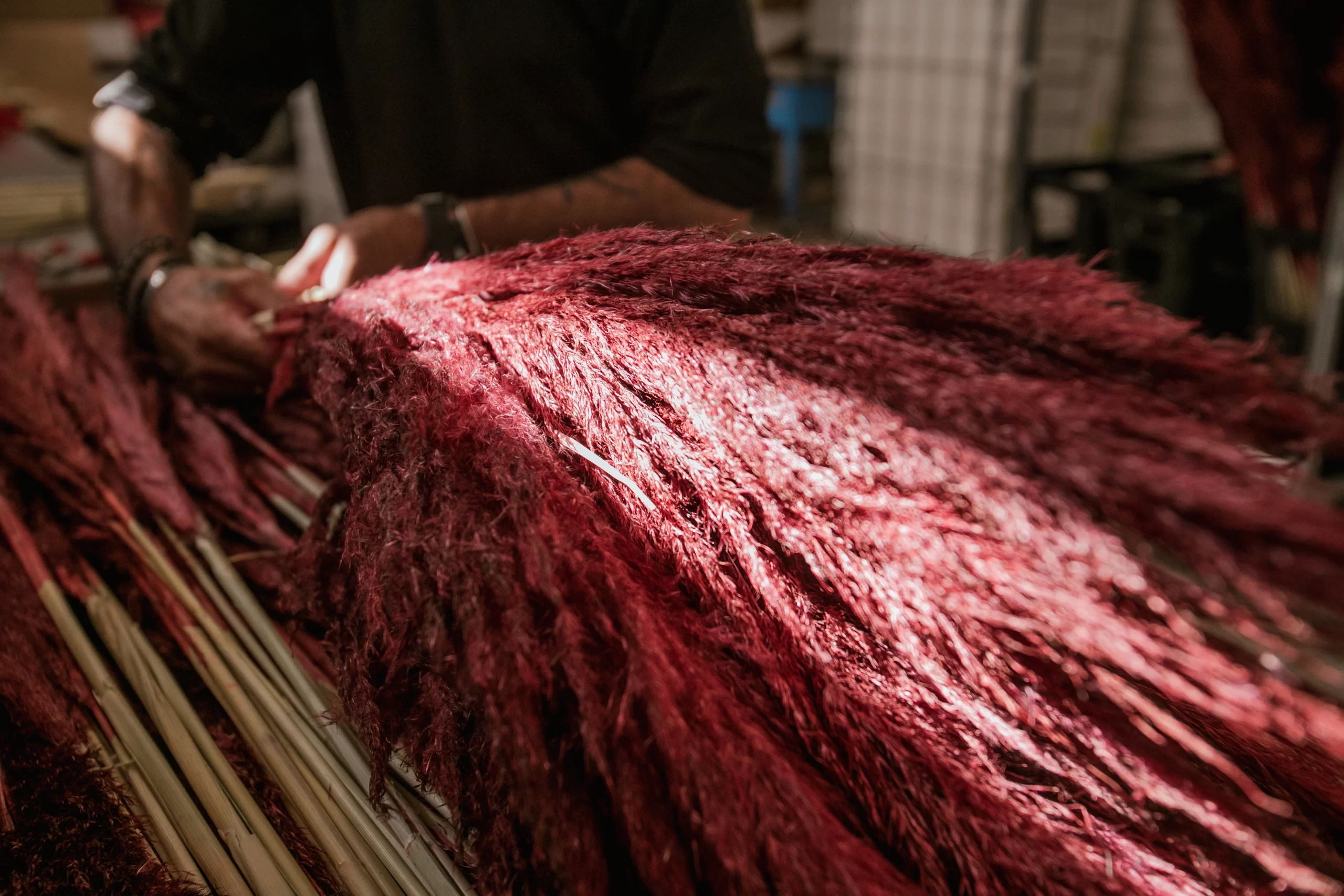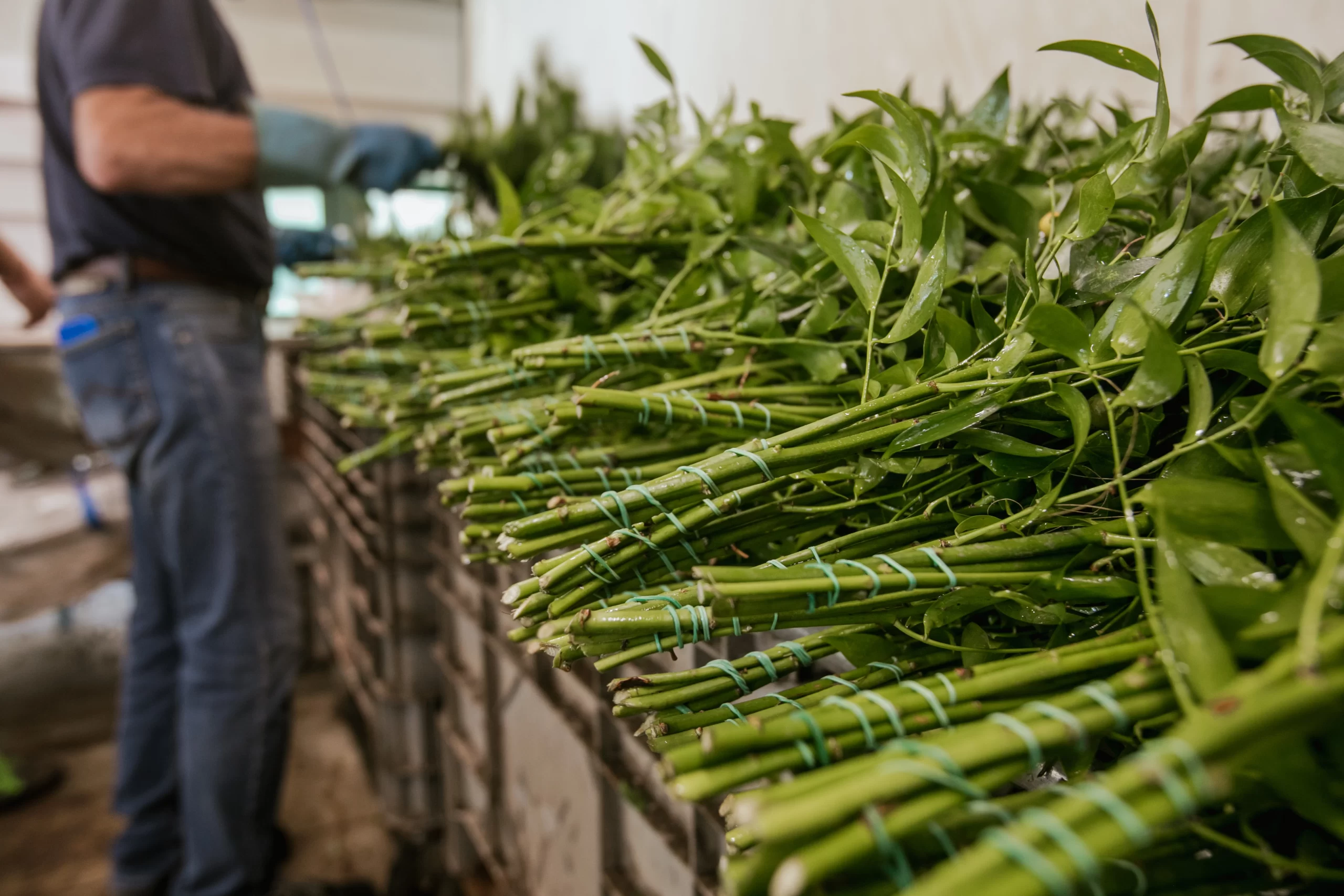 Lavanda 360
We explore unbeaten path.
Lavanda360 is a company that is based on the economic system of the circular economy; through a reconversion technology regenerates production waste giving it new life and reducing waste